Your shopping cart is empty.

White Dog Bourbon Bottle Cigars are back!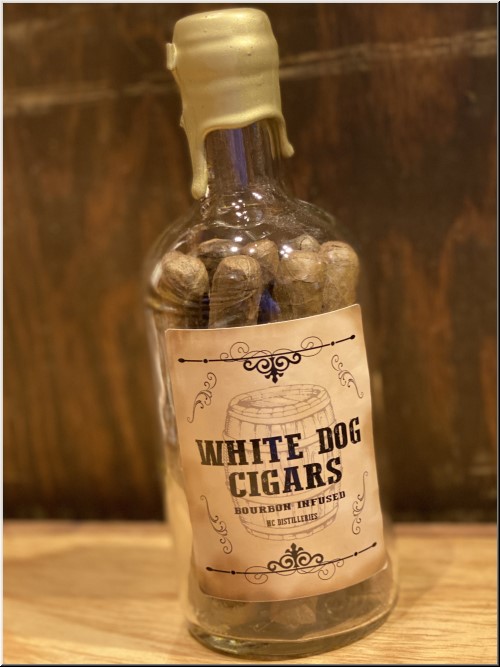 White Dog Bourbon Bottle Cigars are back!

10 Medium-bodied Corona cigars artfully seasoned in a bottle infused with the essence of Bourbon Whiskey! Supplies are limited, so get yours soon!

$59.99 per bottle of 10 cigars



Cigar Survival Kit from Havana Connections: Huge $$$ Savings!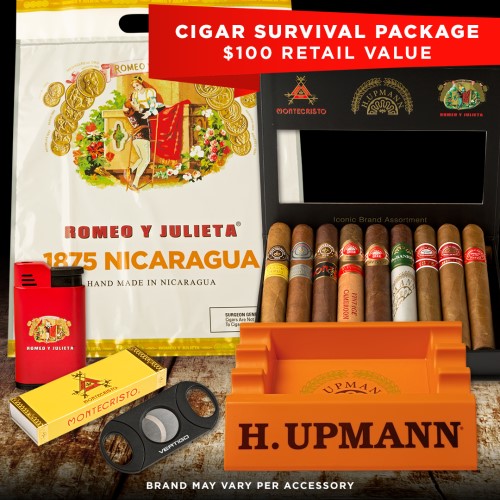 JUST IN! The Cigar Survival Kit by Altadis USA.

We hope you and your family are making it through this pandemic safely. Fingers crossed, we will see some signs of normalcy soon! In the meantime, we want to offer you a special promotion to get you through the days sitting at home.

The Cigar Survival Kit Includes:
• 3 Montecristos
• 3 H. Upmanns
• 3 Romeo y Julietas
• Branded Ashtray
• Torch Lighter
• Cigar Cutter
All packaged in a reusable humidified bag!

The regular price is over $100, but for a limited time, these are $69.99!!!

This deal is available ONLINE ONLY!
Stay safe out there! ...and Smokey!



Tatuaje TAA 2019 is here!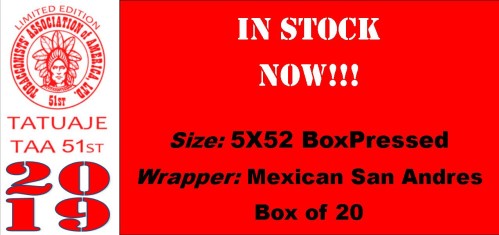 Tatuaje TAA 2019 is here! The Tatuaje TAA 2019 is a box pressed robusto 5 x 52. The blend features a Mexican San Andres wrapper with Nicaraguan Binders and Fillers. This is the first Robusto format Pete Johnson has used for the TAA cigar. This will be the most exclusive cigars of the year, so DO NOT miss your chance to place an order and get yourself a box. QUANTITIES ARE VERY LIMITED. This WILL sell out.

Box of 20 for $214.98 plus FREE USPS/UPS Shipping.

Five Packs for $55.99 plus $11.99 USPS/UPS Shipping.

We cannot ship to PO Boxes, APO addresses, or outside of the US.

(Click here to order)

Tatuaje TAA 2018 still in stock!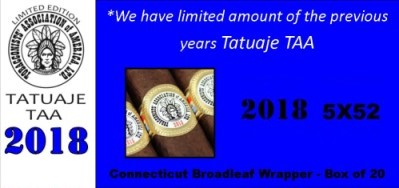 Tatuaje TAA 2018 are still available in limited quantites!

The Tatuaje TAA 2018 is a box pressed 5 x 52. The blend features a Connecticut Broadleaf wrapper with Nicaraguan Binders and Fillers. Similar to the 2014 version, this will be the most exclusive cigars of the year, so DO NOT miss your chance to place an order and get yourself a box. QUANTITIES ARE VERY LIMITED. This WILL sell out.

Box of 20 for $214.98 plus FREE USPS/UPS Ground Shipping.

Five Packs for $55.99 plus $11.99 USPS/UPS Shipping.

We cannot ship to PO Boxes, APO addresses, or outside of the US.


(Click here to ORDER 2018)

Hours of Operation
Mon - Thurs: 10AM - 8PM
Fri - Sat: 10AM - 9PM
Sun: 11AM - 7PM


Westbury
8801-E Three Chopt Rd.
Richmond, VA 23229
Phone: 804-673-6523


Midlothian
11645 Midlothian Tnpke.
Midlothian, VA 23113
Phone: 804-897-7307


Short Pump
11616 West Broad St
Richmond, VA 23233
Phone: 804-364-5711


Swift Creek
6181 Harbourside Centre Loop
Midlothian, VA 23112
Phone: 804-739-7301


Williamsburg - Newtown
4920 Courthouse Street
Williamsburg, VA 23188
Phone: 757-229-4060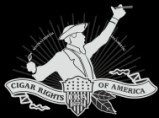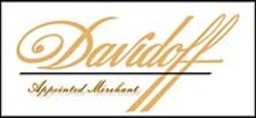 Copyright © 2007 - 2020 - Havana Connections - All Rights Reserved
Havana Connections requires enthusiasts to be 21 years old to purchase tobacco products.
HavanaConnections.com does not sell cigarettes.
Havana Connections is not responsible for errors, typos or omissions and prices may change without notice.

Virginia State OTP Tax and Sales Tax will be added to all purchases shipped into Virginia.
Recipients of any products outside of Virginia are responsible for their own state and local taxes.
Free Shipping on Orders of $100 or more.
This URL is http://havanaconnections.com/main.html